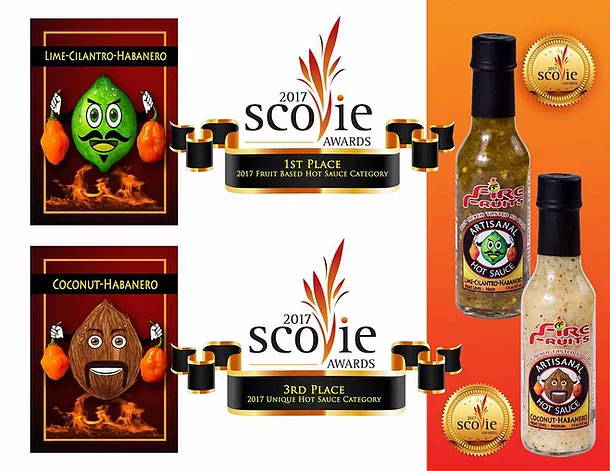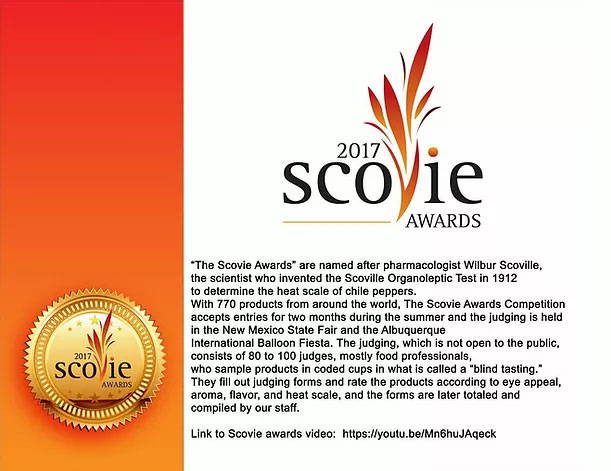 FireFruits™ has succeeded from the beginning.
The Pinellas Pepper Fest and the I Like It Hot! Festival, were 2 extraordinary experiences. The acceptance of our products and the amount of positive feedbacks served as motivation to continue forward with this project. It was a great satisfaction to see how the people from Florida delighted their palates with our Artisanal Hot sauces.
Sunday,Monday,Tuesday,Wednesday,Thursday,Friday,Saturday
January,February,March,April,May,June,July,August,September,October,November,December
Not enough items available. Only [max] left.